Its time for a new approach to health and wellness.
Modern life is paradoxical.
We have so many conveniences to feel grateful for. We have the ability to connect to anyone in the world. We enjoy lives of relative ease.
And yet, many people feel more disconnected than ever from themselves, each other, nature, health, prosperity, and peace of mind.
Loneliness, depression, anxiety, addiction, and fear are at an all-time high.
Many people feel overwhelmed by responsibility and paralyzed by perfectionism.
Life feels unbalanced.
So many of our choices are handed down to us by family, society, organized religion and institutionalized education. We don't know ourselves well enough to make truly informed choices about our lives. 
This causes us to feel overwhelmed and burdened by a system we never agreed to and leads to a host of mental health problems including depression, anxiety, perfectionism, self-sabotage, unfulfilling relationships, eating disorders and addictions, and an overall sense of un-wellness.
But these are only symptoms. And symptoms are your body's way of telling you something in your mind, body, environment and soul is out of balance.
You've tried therapy and medication, diets, and exercise plans but nothing nourishes your soul or calms your mind.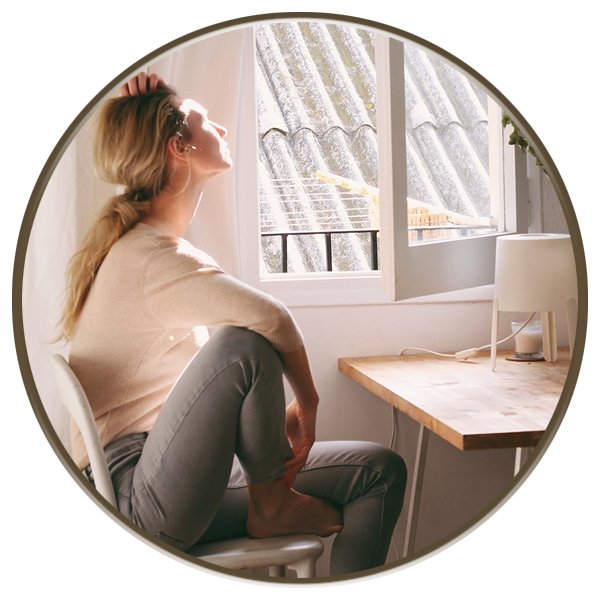 You are not broken. Your life is out of balance.
So much of modern therapy focuses on illness, blame, and learning to cope with things that keep you out of balance.
The truth is, as long as we continue to use mental health treatment as a way of forcing people to remain a victim of a sick society or situations you don't want to be in, you will continue to struggle.
This form of institutionalized gaslighting keeps you locked into a life that doesn't serve you, doesn't bring you joy, and doesn't support your personal, emotional, or spiritual growth.
You want to get back to your true nature and experience contentment, but you simply don't know how.
My name is Tracey Cardello
and it's my pleasure to meet you.
I believe that we are meant to be radiant, joyful and abundant.
I help people who feel dis-ease, dis-integrated and dis-connected find the root cause of their unhappiness, regain balance and move toward wholeness and wellbeing.
I will help you uncover and heal your deep roots of pain, disappointment and mediocrity so that you shine and excel.
In our work together, I'll teach you strategies to access your Inner Wisdom to heal the blockages, traumas, phobias, and limiting beliefs affecting you on the conscious, unconscious, body, and soul levels.
We'll collaborate to build healthier relationships, boost your self-esteem, regain creativity, increase your finances, stop self-destructive behaviors, love and accept yourself more, and ultimately take control of your life.
You are searching for a path back to your true essence. Finding your way to my site is no accident. It's synchronicity.
Blending The Best of Both Conventional & Alternative Therapies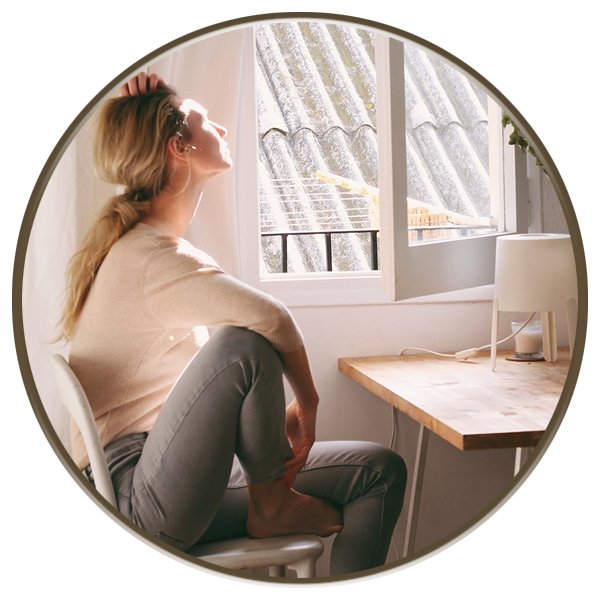 Start Working Together
Allow me to be your guide as you navigate your healing journey.
Strengthen Your Intuition & Access Your Inner Wisdom To Get Everything You Want Out Of Life