By combining the benefits of talk therapy and energy psychology,
you can get to the root cause of your unhappiness + trauma –
taking you out of victim mode and into the life you've wanted to create for years.
You're not broken.
You're just told you're broken in seductively empathetic ways.
Living with heavy emotions like anxiety and overwhelm can take a massive toll on your day-to-day. You're putting on a brave face, but inside you're panicking, overthinking, barely getting through, and feeling disconnected from yourself.
So what do you do? You head to therapy. Or think about going to a therapist. But there's a big ass problem we need to talk about when it comes to the mental health world. Institutionalized gaslighting.
The system pathologizes normal human emotions. Crying after the death of someone you love? We need to fix that.  You'll be numbed with solutions. Given coping skills that skip the root cause. And direct your attention and blame to something outside of you. This leads you to continually feel unhappy and not know why.
The collaborative and transformative work I do combines therapy with energy psychology. We operate from the belief that you are whole, beautiful, and resilient. You also have everything you need to heal yourself.
You're not a diagnosis. You're not an imbalance. You're an incredible survivor who will be empowered to reclaim the f*ck out of your life and tap back into your passion + purpose.
Let's get you back on track.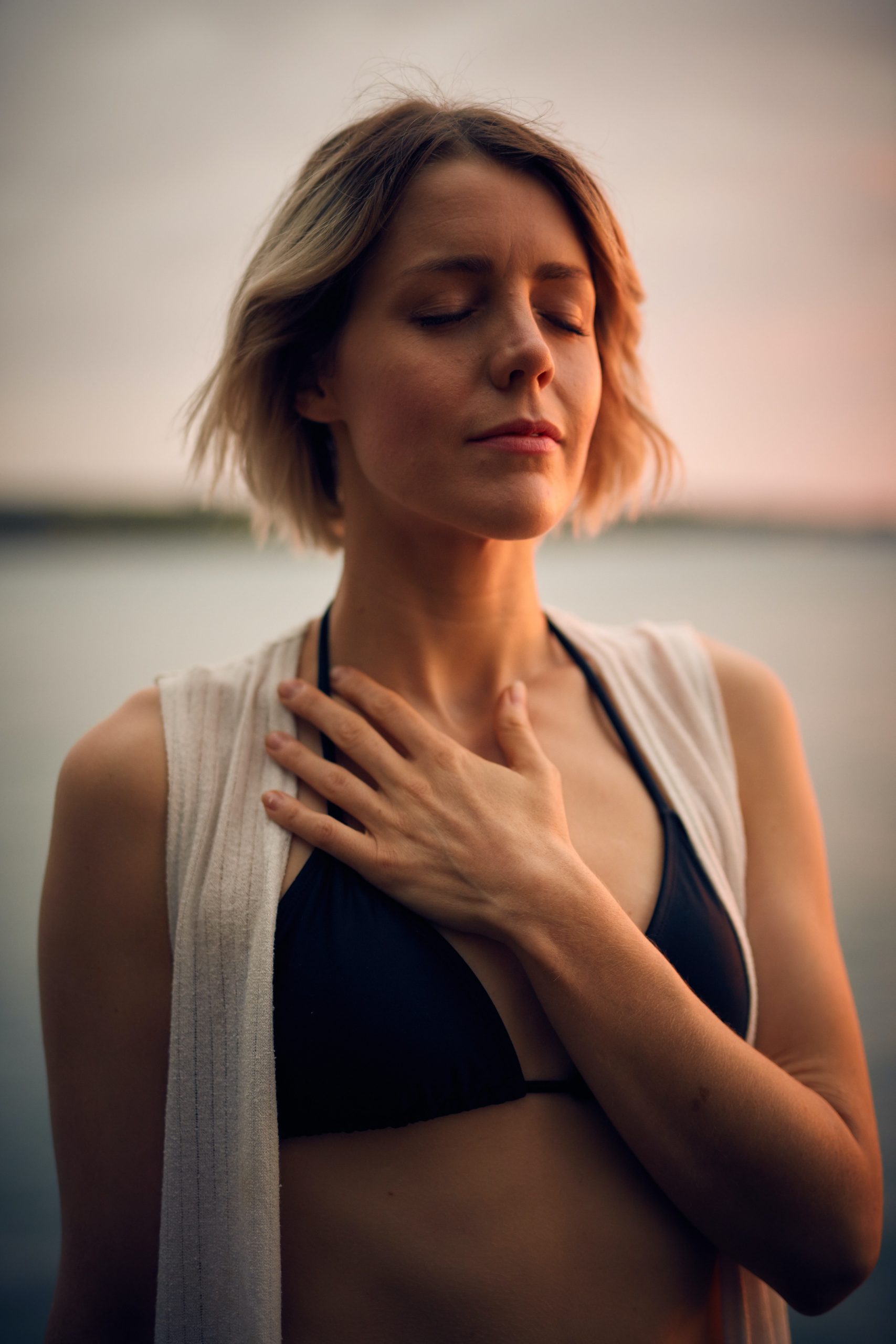 A new kind of healing. A stronger kind of transformation.
Hi, I'm Tracey
And I'm not your average therapist. You won't find me sitting in a too-big chair, labeling you with scientific terms, and pumping you full of pills and platitudes to 'take away the socially undesirable feeling.'
You're meant to be radiant, joyful, and abundant. But right now, you're feeling dis-ease. Notice how I didn't call it a disease. There's nothing to fix. Only a spirit to support so you can heal for good.
By uncovering those deep roots of pain, disappointment, and mediocrity– yeah, all that stuff that's hard to talk about, you can shine. Your inner wisdom is freakin' powerful. And we're going to channel it to heal the blockages and move you toward creating healthier relationships and patterns.
I've seen firsthand what this work can do. And that's why I'm tossing traditional therapy out the window. It's limiting you and holding you back from healing holistically.
You deserve better. You deserve to take control of your life and live it well. Not in barely- getting-by mode.
Blend the best of conventional and alternative therapies.
Because why choose when it's your happiness on the table. Let's do what works.