Healing. A magical word with very happy results.
Empowered treatment wants you to heal.
I want you to heal.
By diving into the root cause instead of band-aid-ing what you're going through, you can:
Discover your deep purpose that sets your soul on fire
Overcome unconscious patterns that are sabotaging you daily
Embrace your shadow side and heal the parts where your values collide
Remove procrastination and release regret
Increase your self-awareness and acceptance
Have better, more fulfilling relationships with your partner, friends, and family
Attract abundance into your life and career
Break free from the cycle of negative thinking and overthinking
Dramatically shift how you experience life
Live more joyfully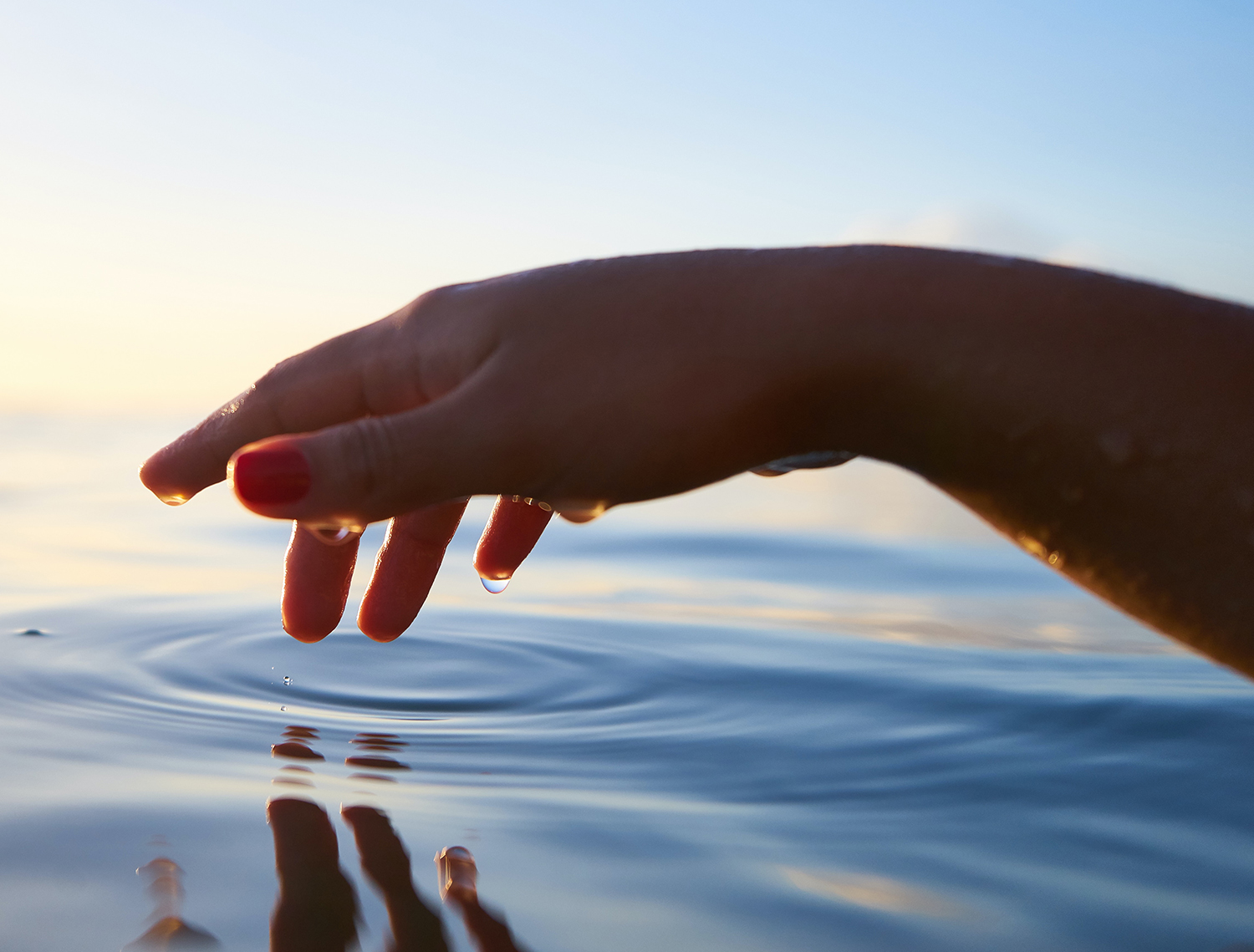 Nurture that yummy deep connection with yourself and the complex world. When what's outside doesn't need to be perfect, you can live authentically in a body, mind, and soul that feels like your own.
During sessions, we will use a combination of:
Talk Therapy
Share your innermost feeling in a safe, non-judgemental space. When you speak, I'll be there to offer insights, and draw you deeper into what's truly going on and help you shift into your highest self.
AND
Energy Psychology
Clear energetic blocks in the meridians, chakras, and biofield using tapping, holding, body postures, visualizations, and affirmations. We'll align your energy fields, bringing you powerful transformative results that have been backed by over 300 neuroscience research articles.
So what is energy psychology?
It's a combination of over 30 modalities that gets a client much further than talk therapy alone. By using muscle testing, we can diagnose and inform the therapeutic process. That's why all sessions we have together are a combination of the 2.
HBLU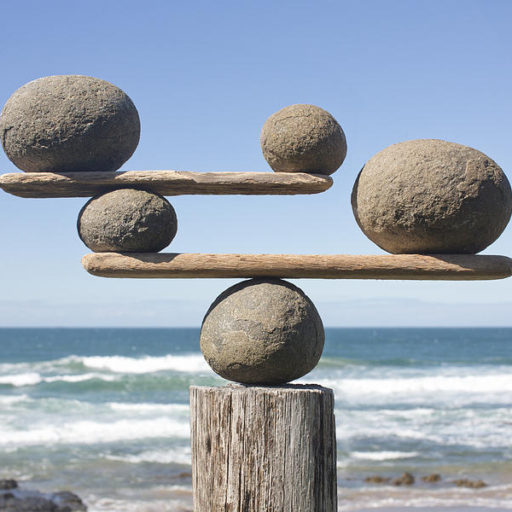 Healing from the body level up. This intervention pulls together all of the other methods of energy psychology, the enneagram, and spirituality– clearing out all of the problems you're experiencing with the cutting-edge HBLU technology. Connect with your inner wisdom to heal the unconscious patterns that block you.
Emotional Freedom Technique
Aka tapping. Calm the body's stress response and reduce fear, anxiety, and worry. It can also be used to treat traumatic memories.
Ask and Receive
A conversation between you and your highest self. A positively worded statement that illuminates disagreements allows us to find the 'felt sense' and lessen the dissonance.
Tapas Acupressure Technique
A body, mind, and soul healing method that lets you heal the origins of traumatic past events that affect your current goals.
EMDR
Empirically validated. EMDR lets you process and transform traumatic memories rapidly.
From survival to revival.
In here, it's all about those permanent changes that move you closer to happy.
Who This Work Is For
You are:
Interested in self development. Maybe you've been to therapy. Or maybe you're an avid reader. But you're committing to change. For good.
So f*cking tired of how the current medical and mental health system is failing you. Like you want an answer to your anxiety, depression, unhappiness.
Ready to feel deeply connected to yourself.
Better at helping others rather than tending to your own needs. (Fellow therapists, I'm looking at you.)
All in on finding the root cause of why you feel the way you do so you can heal on a mind, body, and soul level.